Certificate in Teaching Arabic as a Foreign Language (TAFL) Programme in Dubai
From Impact international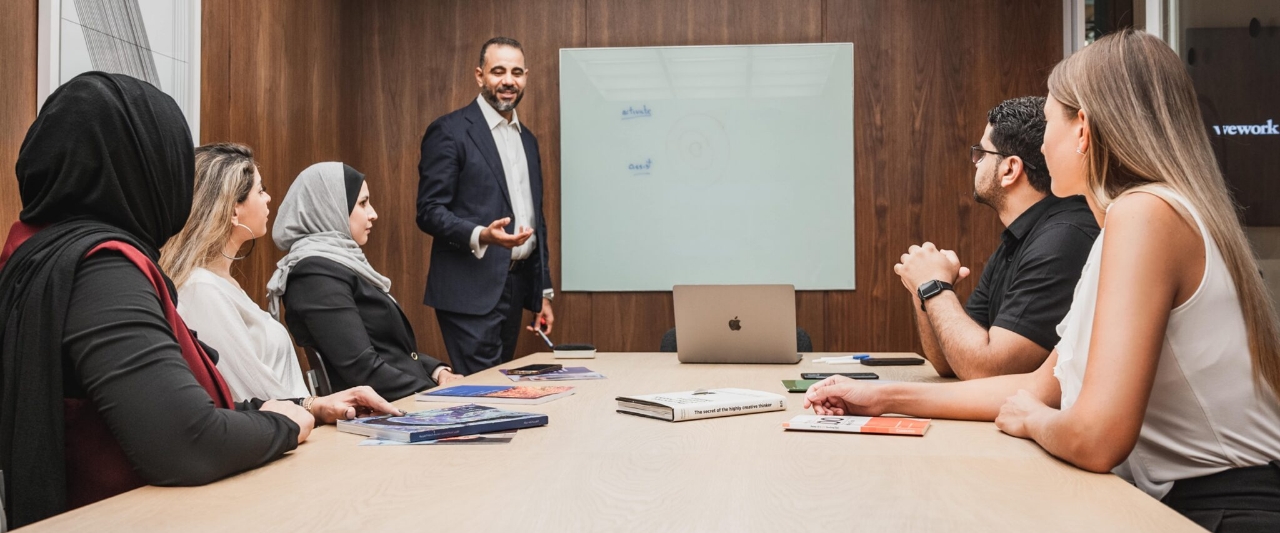 Join our innovative programme of excellence in Teaching Arabic as a foreign language (TAFL) for an opportunity to build a career in teaching Arabic worldwide. This specialised teacher training programme will run intensively over 6 weeks face to face and extended to another 4 weeks online in London and in Dubai or run for international schools over two academic terms.
After successfully completing each component, and passing the assessment, trainees will gain a certificate in Teaching Arabic as a foreign Language (TAFL) by Impact international UK and UAE.
Why should you attend? 
You will practice innovative and creative ways of teaching Arabic Language that are unique and only provided by Impact TAFL's Languages Programme. You will learn about teaching Communicative Arabic and Arabic for specific purposes and Arabic through contexts. You will also get access to a variety of Arabic language teaching and learning resources and develop skills in creating your own material and resources.
After successfully completing the programme and passing the assessment, trainees will gain a certificate in Teaching Arabic as a foreign Language (TAFL) from Impact services International.
Description
The TAFL Programme explores the teacher qualities, skills and knowledge required for teaching Arabic at schools, universities, higher and further education institutes, and language centers. It combines a focus on practical classroom techniques and strategies with a strong theoretical underpinning. Input seminars and workshops focus on key areas such as expanding teachers' language awareness, how to teach Arabic grammar, correction techniques, how to develop learners' speaking skills, and drama. The teaching practice component enables you to put these ideas into practice with real learners of Arabic, whilst your personalised teaching portfolio develops your ability to self-reflect and critique your own practices.
Full time Intensive: 6 weeks face to face or interactive live sessions Webinars plus 2Teaching practices.
Part-time: once a week over 2 terms (10 days of Training for international schools).
Registration
Please apply using the application form available here for your school. You will then be invited to discuss details. If you'd like to find out more about the course, or about our unique approach to Arabic language teaching and training, please feel free to contact Yousef Omar yousef@impactinter.com.
For more details and enquiry  contact Mahmoud Akif email: akif@impactinter.com  call 00971545211021.