Impact Translation Services
General translation | Specialised translation (Academic – Automotive – Education – Legal – Industrial – Political – Technology) | Audio visual, Voice over and subtitling
Certified translation services is the communication of meaning from one language (the source) to another language (the target).
It is how we reach out to the rest of the world. Our certified translation services have an ethical and sincere purpose which is to convey the tone and essence of the original message, taking into account cultural and regional differences between the source and target language.
At Impact Services International we offer translation services for both general and subject specific/specialised language in a variety of world languages including Arabic, Dutch, English, French, Hindi, Italian, Japanese, Mandarin, Spanish, Urdu.
Other languages are also available.
General Language translations of all types of documents and digital content are available in the shortest possible time.
Specialised language translations are available for the following sectors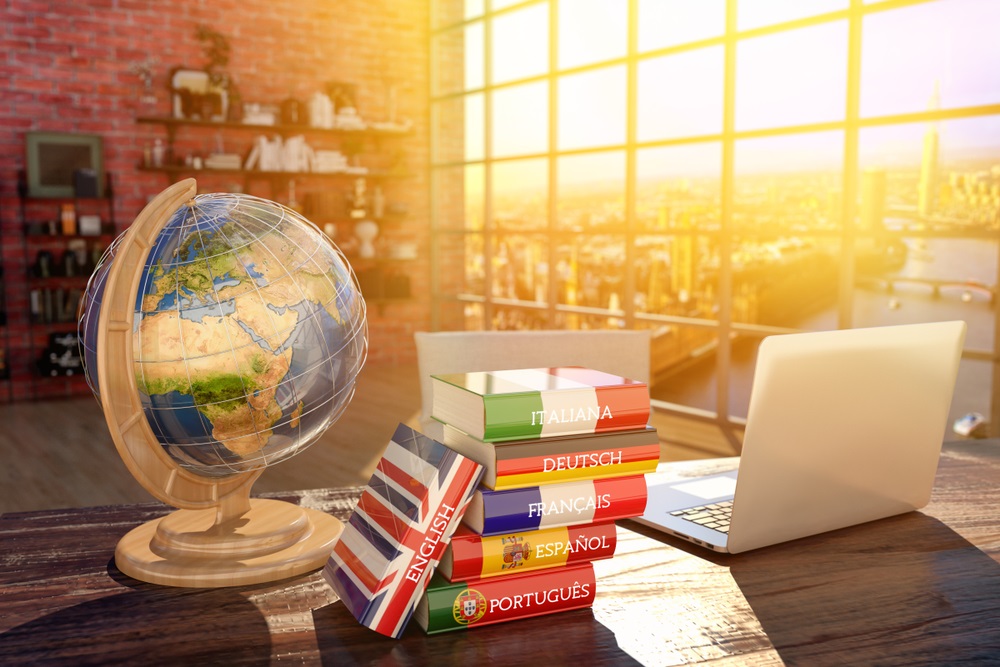 Oil and gas and engineering
Political and Human Rights Translations
Organisations around the world embrace a multitude of sectors, missions and mandates and rely on translation for content as diverse as product labels, technical documentation, user reviews, promotional materials, annual reports and much, much more.
Audiovisual and subtitling services
Our Audiovisual translation and subtitles bring together text and sound to ensure that an audiovisual product can be received and understood in the target language.
We help you with the transcription of the text from the script to the target language. The delivery format includes a time code.
Transcription of the text
Translation of the script text
Insertion of subtitles
Products we work with are as follows:
Films, series and reality shows
Bulletins
Interviews,debates and media reports
Informative programmes and documentaries
Advertising: campaigns, advertisements
Entertainment
Competitions
Magazine programmes