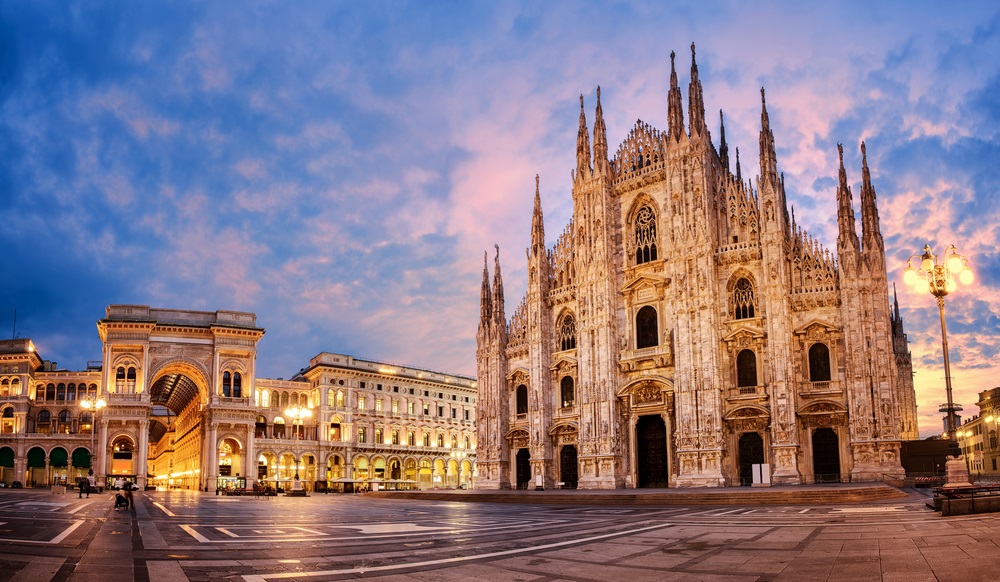 Italy – the place where you can eat, love and be amazed! You can choose to study in Tuscany or in the eternal city, Rome.
Study in the heart of Tuscany, Arezzo, with highly qualified teachers. These is a wide choice of extracurricular activities:
Dinner in local restaurants where you can sample typical regional and local dishes
Excursions within the province of Arezzo and beyond
Visits to companies to observe traditional production techniques in wine making with the chance to sample wines from the hills of Arezzo, the working of precious metals and olive oil production
Guided tours to discover and appreciate the town's hidden jewels
In Rome you can choose to study the Italian languages on its own or choose one of the learn Italian through Art and Culture options which include: Discovering Rome, Italian through Architecture, Italian through Italian Cooking, Italian through Photography. You can also supplement your Italian language course with an additional component such as; Italian + Italian home-cooking, Italian + Italian wine, Italian + Italian fashion, Italian + Italian cinema or Italian + Italian opera.