Can skills you learn in one context be successfully transferred to another?
Now, more than ever, having an attractive professional profile is key. Whether you need to refresh your LinkedIn profile or your CV, make sure you showcase your skills. During Covid, many took online courses to explore new horizons or simply to stay active. The question is: when choosing a course, do you consider how transferable are the skills that you will learn?
First of all, what are transferable skills? "Transferable skills are exactly what they sound like: the skills that you use in every job, no matter the title or the field. Some transferable skills are "hard," like coding or data analysis, and some are "soft," skills like communication and relationship building." The most common transferable skills that employers find desirable are: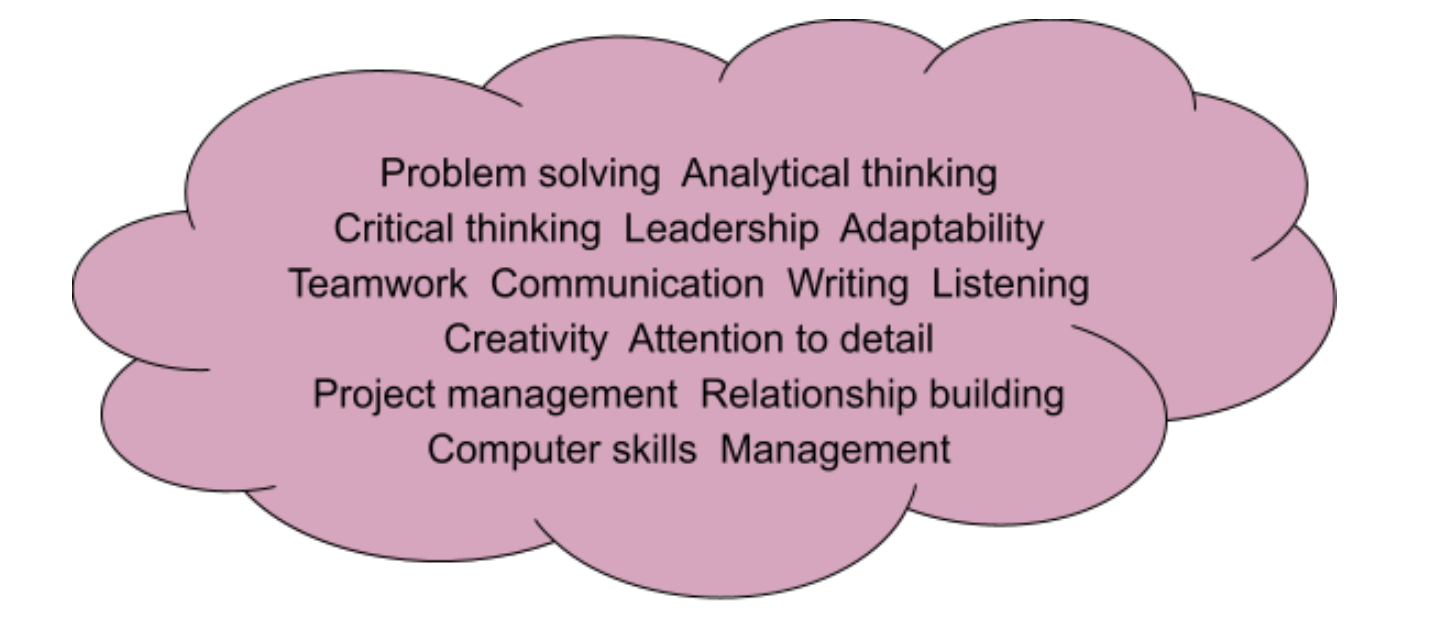 Let us consider what skills people who attend a teacher training course leave with. For example, during a TAFL course (Teaching Arabic as a Foreign Language ), you will cover a number of skills, essential within the classroom situation but that can be easily transferred to other professional contexts. Interestingly, the main skills required in teaching are also listed as amongst the most desirable by employers. Let us see what they are: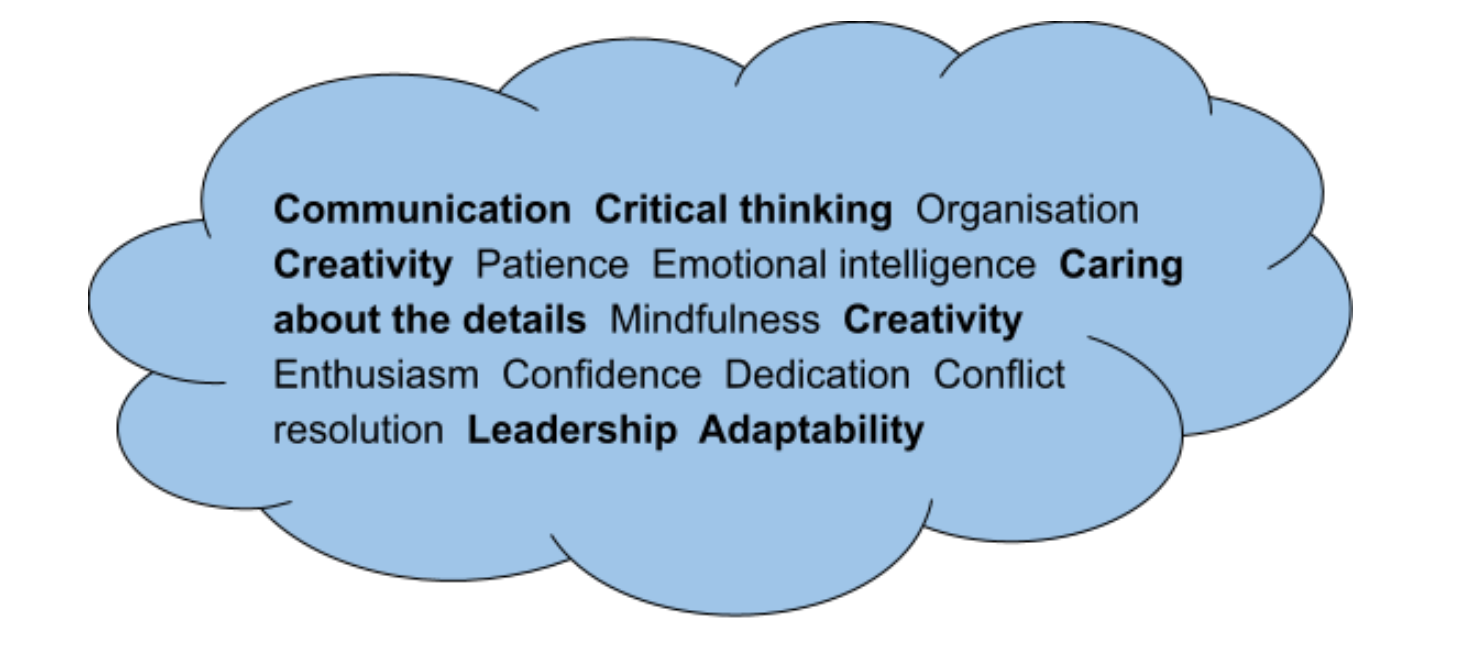 During a teacher training course, trainee teachers learn very quickly how important these skills are to be able to teach effective lessons. A teacher is required to plan lessons within a programme and a deadline. Create teaching material. Use technology in the classroom. Deliver engaging lessons through up to date techniques. Manage a group of students, the list is endless. Now, all these skills are also so important in other roles. In fact, a teacher knows how to be organised, do a presentation, deal with conflict, lead a team, adapt. 
So, next time you complete a course. Please take a moment to reflect on the skills you acquired and how they can help you in other situations.
Now, it's your turn: what are the skills that helped you most when changing role or industry?
Share with us your experience 🙂
Written by Lara Panzini
About the author
Lara Panzini started her carrier in education as a qualified primary school teacher. She holds a BSc (First Class Honours) Professional Studies from London University – Academic research methods applied to the workplace. She specialised in language teaching by obtaining a TEFL certificate and a certificate in Teaching Italian as a Foreign Language, RSA Diploma in Teaching Foreign Language to Adults (DTFLA), RSA Assessor Award: Training and Development (NCVQ: Level 3) and is a Business Cultural Trainer.