In this article, I will explain how these 8 simple activities if included in your lessons, can help your students develop long-term strategies to cope with challenges and pressure.
Let's see how we can develop positivity and a proactive approach to pressure in our students.  
The past 2 years forced educators to look further afield for different tools to engage and support students. I took inspiration from Terry Orlick's work "In Pursuit of Excellence": Terry Orlick is an internationally acclaimed sport psychologist, who helped hundreds of Olympic and professional athletes maximise their performances and achieve their goals.
Why is a mindset for learning important?
Mental skills help students when facing challenges like learning new things or performing under pressure during an exam. All students are required to learn a set of knowledge during their studies; including a positive mind-set will enable students to realise their potential across different contexts, helping them to achieve their full potential.
What teaching techniques can be used to grow these psychological characteristics?
To help our students succeed and even excel in their studies, we can include in our lessons short activities to encourage students to develop 10 Psychological Characteristics:
| | |
| --- | --- |
| Commitment  | Planning and Self-organisation |
| Focus & distraction control | Goal setting and self reward |
| Realistic performance evaluation | Quality practice |
| Role clarity | Effective and controlled imagery |
| Self-regulation | Seeking and using social support |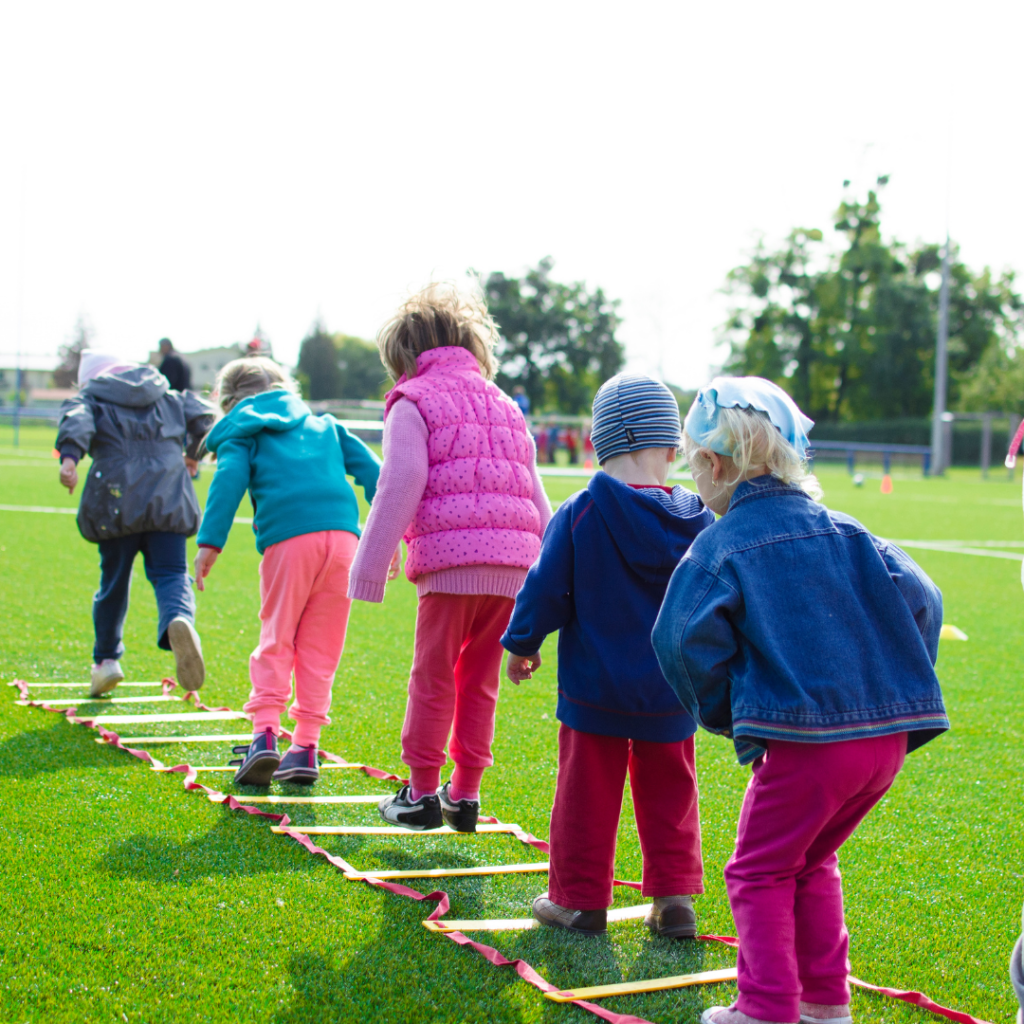 No matter the subject you teach, you can easily include these short activities to develop the mentioned characteristics. 
1. Modelling: this is the development of values and behaviours through the imitation of others. For example: 
use of students in similar situations – Peer role models
use of social media for advanced role models who are like your students – Vicarious role models
use of slightly more experienced students – Proximal role models
use of experienced professionals – Experienced role models
2. The Shepherd Approach: a range of teacher behaviour used in combination to meet individual needs. For example:
use a model student for others to imitate highlighting rewards from desired behaviour – The lead sheep
the teacher encourages students to move in the best direction through social prodding – Good pasture
encourage students who may need bigger challenges or recognition to make steps in the right direction – The sheepdog
3. Worked Examples: a way to show students how to solve a challenge. For example, the teacher describes how they tackled a problem to highlight the approach and how to weigh different options before choosing the best way forward.
4. Guiding Practice: this is when you get students to work on material that gradually requires less and less guidance from you as students master the topic.
5. Articulation: this is a "thinking aloud" exercise. The teacher asks students to verbalise their thoughts as they face a challenge. Encourage them to make a list of possible alternatives (like the model offered in Worked Examples) including pros and cons so as to make an informed decision on how to best solve the problem/tackle the challenge.
6. Feedback: this allows students to focus on performance-enhancing information. There is an infinite number of ways to run feedback: choose the one most appropriate to the age and context of your students.
7. Questioning: seeking solutions from students. This can often follow the feedback stage to encourage students to reflect and plan.
8. Debrief: offer time and space for students to reflect on their performance. Similar to feedback but the focus here is the  promotion of critical reflection to promote autonomy.
I'm sure you are very familiar with these activities, the main difference is the purpose: they are used to develop confident, positive and resilient students.
Your turn to share
If you have been using these techniques in class, share your experience: I'd love to hear from you!
Written by Lara Panzini
About the author
Lara Panzini started her carrier in education as a qualified primary school teacher. She holds a BSc (First Class Honours) Professional Studies from London University – Academic research methods applied to the workplace. She specialised in language teaching by obtaining a TEFL certificate and a certificate in Teaching Italian as a Foreign Language, RSA Diploma in Teaching Foreign Language to Adults (DTFLA), RSA Assessor Award: Training and Development (NCVQ: Level 3) and is a Business Cultural Trainer.